I am not usually one for planning things in advance (other than blog posts!) But when It comes to Autumn, I always have a couple of things in mind…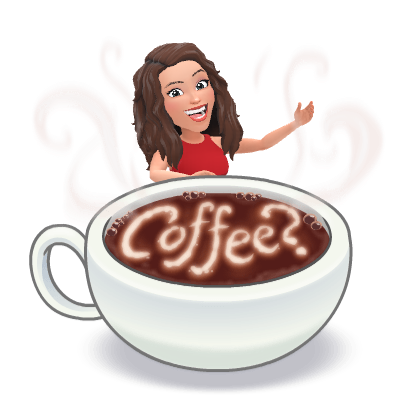 I love to have coffee dates all year round; however, Autumn always makes those cute little dates that little bit better. Escaping the cold and sitting in a nice cosy coffee shop with a good friend or loved one and forgetting about the rest of the world around you for a little while, letting the hours pass while you have a good natter over a pumpkin spiced brew… what more could you possibly wish for? So, I would like to go on a couple of coffee dates to a few of my favourite cafes and coffee shops with a range of my favourite people.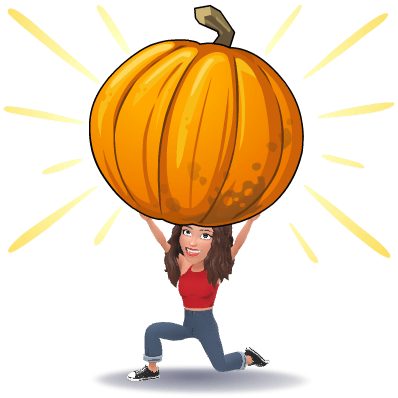 Everyone knows I love a good trip to Windmill Farm whatever the weather. But I especially love visiting in the Autumn time, seeing the animals all cosying up with each other and wrapping up warm for the day and enjoying their lovely cafe before heading home. Last year, me and Jake also picked pumpkins at Windmill Farms very own pumpkin patch; and I would love to do that again this year!
Farmageddon! I am not sure if everyone would have heard of this, but basically it is a Halloween event which takes place throughout October (and part of November with it being so popular). It consists of three horror-themed houses that you walk through… they are filled with people in terrifying costumes and special effects that jump out at you, chase you and creep you out. I understand that this may not be everyone's cup of tea… in fact, it would not usually be my cup of tea either! It has been years since I have visited the event, but this year I am quite excited to go with my fiance and our two close friends! I am sure it will be a good laugh and a great way to make memories.